Vichy Catalan Premium Tonic Water
Your life will have another flavor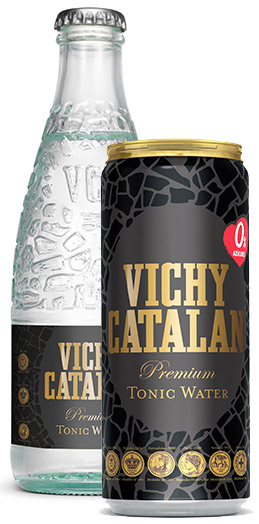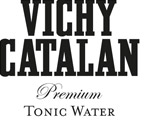 Premium Tonic Water is the only tonic on the market made with Vichy Catalan water, sugar-free and zero calorie, designed to be enjoyed alone or in mixed drinks.
Elegant, different, captivating… and with a hint of mandarin that makes it unique. This is the sugar-free Premium Tonic Water from Vichy Catalan.
Your life will have another flavour!
VICHY CATALAN PREMIUM TONIC WATER
PRODUCTS
Vichy Catalan Premium Tonic Water 0.33L can
Vichy Catalan Premium Tonic Water 0.25L glass bottle