Vichy Catalan Genuine
The water that emerges from the spring at 60º with its own gas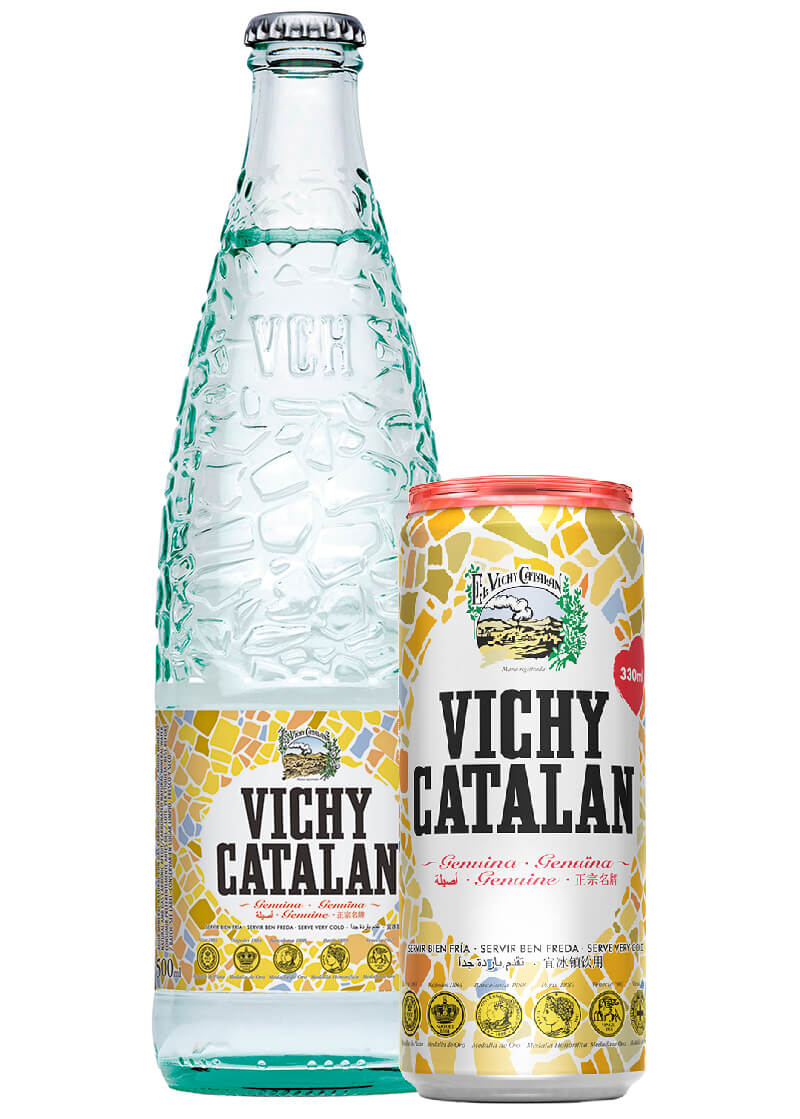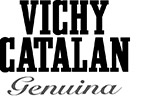 Vichy Catalan is a leading brand in the European mineral water market. Since 1881, when Dr. Modest Furest i Roca discovered the health properties of the waters flowing from the Vichy Catalan spring in Caldes de Malavella (Girona) —at 60ºC and with its own gas—, Vichy Catalan has positioned itself year after year as one of the best sparkling mineral waters in the world.
Talking about Vichy Catalan genuine natural sparkling mineral water means talking about prestige and quality. In the world of table waters, it stands out from the rest thanks to its unmistakable and incomparable flavor, the finesse of its bubbles, and the elegance and versatility of its packaging, making it suitable for drinking at any time.
Available in fifty countries around the world, Vichy Catalan has a format for every occasion and moment, from the most versatile, with the 33cl can with biodegradable plastic protective cover, to its limited editions, called Vichy Catalan 1881, inspired by historical events and Catalan modernism.
The packaging of Vichy Catalan, including its emblematic glass bottles and the new PET packaging that comes in 1.2L and 0.5L formats, offers a very elegant and easily identifiable design, inspired by the work of Antoni Gaudí.
The Vichy Catalan PET 1.2L bottle is also recognized as the best packaging in the world, as it holds the international WorldStar Award 2017.
VICHY CATALAN GENUINE
PRODUCTS
Vichy Catalan Genuine 0.5L
Vichy Catalan Genuine 0.25L
Vichy Catalan Genuine 1.2L PET
Vichy Catalan Genuine 0.5L PET
Vichy Catalan Genuine 0.33L can
Vichy Catalan 1881 edition 0.75L
Vichy Catalan 1881 edition 0.33L