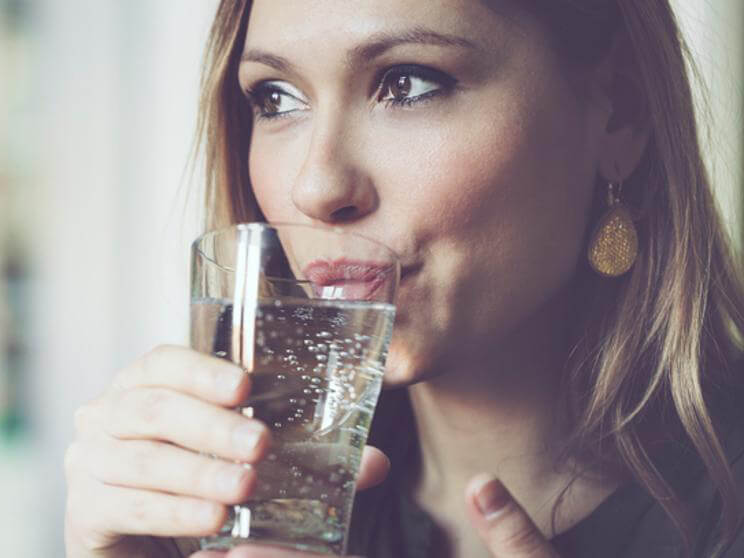 Our brands
Discover all the Vichy Catalan Corporation brands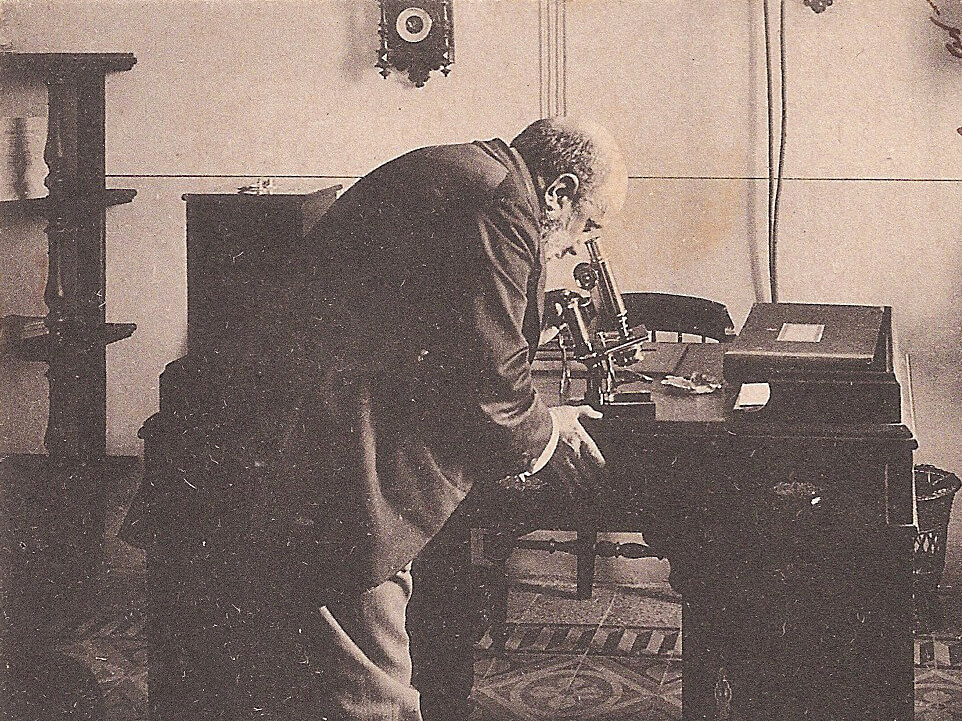 Our history
Since 1881 when Dr. Modest Furest...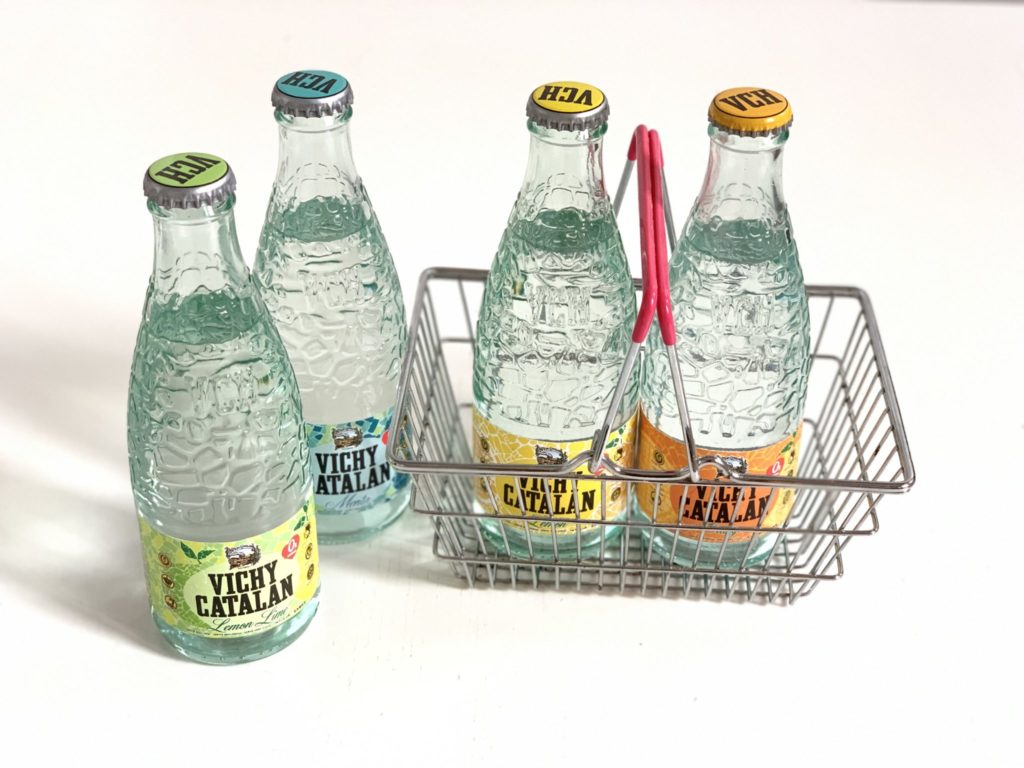 En casa
Vivas donde vivas te llevamos nuestros productos a casa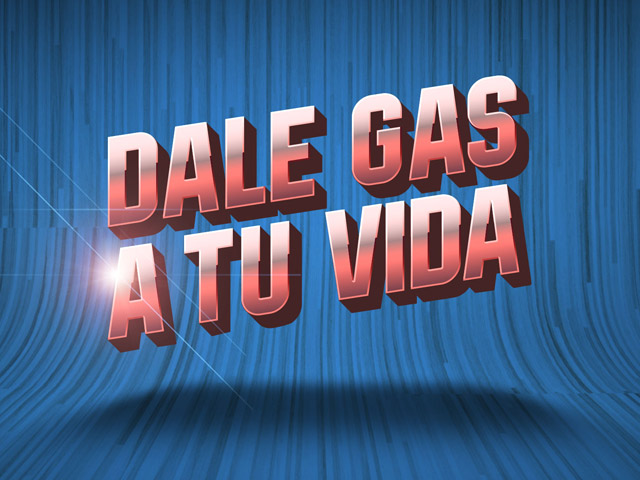 Dale gas a tu vida
Consigue fantásticos regalos
Promoción "Dale gas a tu vida"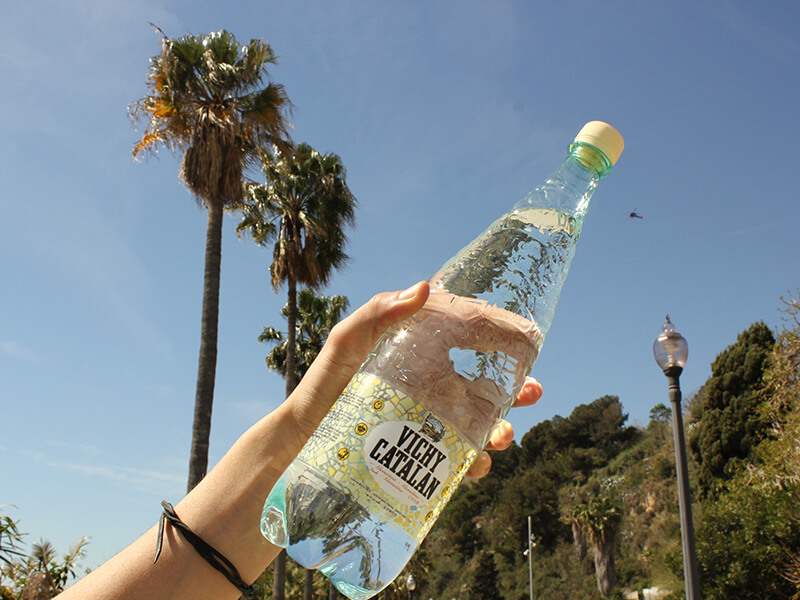 Blog
Find out the latest curious facts and articles on our blog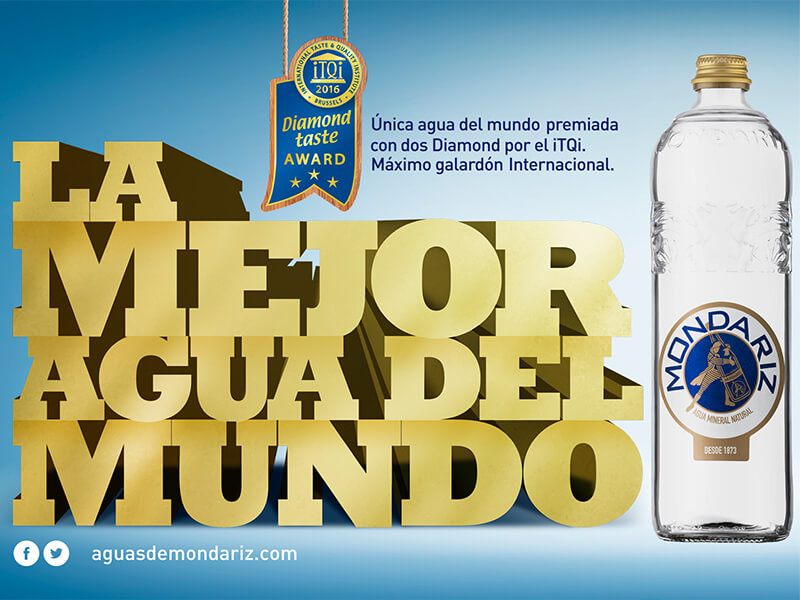 The best
Discover why Mondariz is the best water in the world
Discover the world's best water
h2>
OUR
PRODUCTS
ACROSS THE
WORLD
We continue to have an unwavering desire to internationalize our brands, and the number of countries where you can enjoy our products is growing. Find out more here!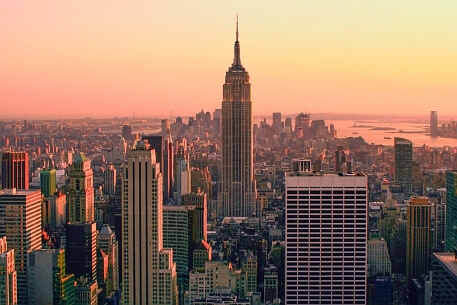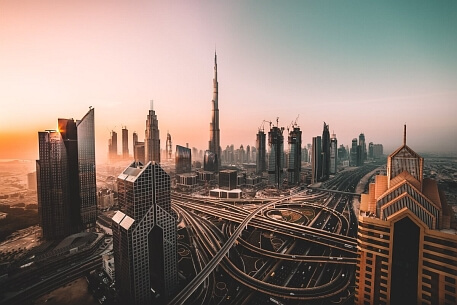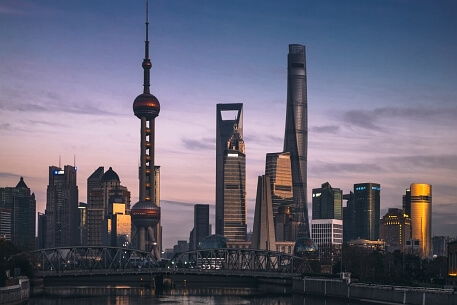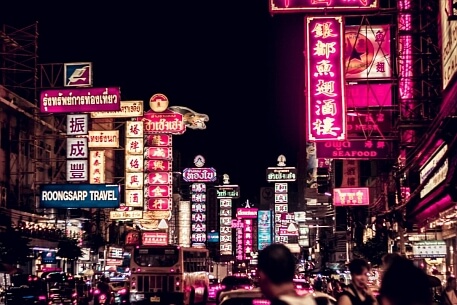 DON'T FORGET TO VISIT OUR
SOCIAL MEDIA PAGES