Mondariz Fruit
Combining the best of nature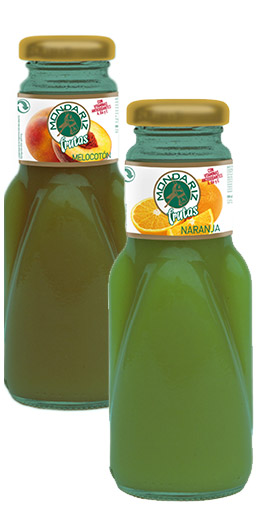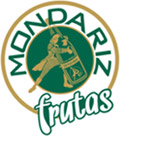 Keeping the properties of the fruit intact, Mondariz presents its natural, healthy and delicious fruit nectars.
With no added sugar and enriched with antioxidant vitamins A, C, E and B6.
Under normal conditions, vitamin A helps maintain healthy the skin and good sight.
Vitamin C contributes to the proper functioning of the immune system and to the normal formation of collagen for healthy skin and bones.
Vitamin E helps protect cells from oxidative damage.
Vitamin B6 helps to ensure the proper functioning of the nervous system, as well as the normal formation of red blood cells. It also helps to reduce tiredness and fatigue.
* For more information, check the label on each variety.
The nectars, available in five flavors: pineapple, orange, peach, carrot with orange and tomato, create a unique experience for those who taste them. The authentic flavor and aroma of the fruit make this product a pleasure on the palate.
Mondariz Fruit 0.2L orange
Mondariz Fruit 0.2L peach
Mondariz Fruit 0.2L pineapple
Mondariz Fruit 0.2L carrot with orange