Mondariz Soft Drinks
Have fun while looking after yourself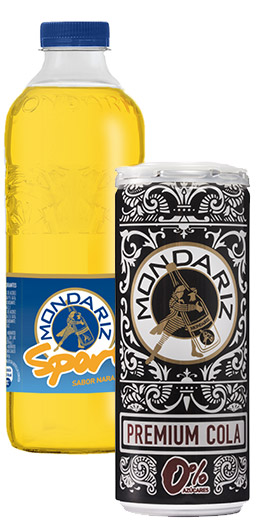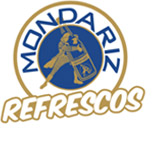 Agua de Mondariz is now in your favorite soft drinks. The new range of Mondariz soft drinks are made with Mondariz natural mineral water and are sugar-free, so you can have fun while looking after yourself.

PREMIUM COLA
With natural aromas and sugar-free. A premium product for people who want to enjoy all the taste of a truly healthy cola.
TEA
Designed for those who want to enjoy all the flavor and characteristics of a good lemon tea.
SPORT
The mineral salts contained in this soft drink help tone the body and keep you hydrated when exercising. Citrus and orange flavor.
MONDARIZ SOFT DRINK
PRODUCTS
Mondariz Premium Cola 0.33L can
Mondariz Premium Cola 0.5L glass bottle
Mondariz Sport orange PET 0.5L