History of Lambda
A leader in the juices and nectars sector since the beginning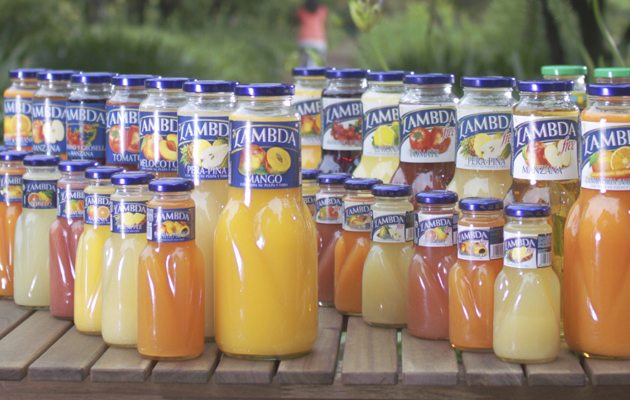 Zumos Lambda was founded in 1985 by Canary Island entrepreneurs from the bottling sector, and has been a leader in the juice and nectar manufacturing and distribution sector since the beginning.
Our facilities are located in the municipality of Telde on the island of Gran Canaria, in Spain.
The raw material used to prepare Lambda juices comes from the best harvests from all over the world, which must pass strict quality controls carried out by our laboratory.
All our production follows the strict Spanish and European Community laws on safety and hygiene, as recommended in current health register number 21.030.20/ GC on the preparation, packaging and distribution of fruit juices and nectars.
Thanks to our origin and experience, we are CANARY ISLAND MASTERS IN FRUIT.